ALCINA - Couperose serum
Regular price

Sale price

$42.00
Bewezen om roodheid van de huid te verminderen
Verlicht het gevoel van warmte

De probleemoplosser voor couperose
Het is bewezen dat het couperose-serum met centella asiatica, calendula en paardenkastanje roodheid van de huid vermindert en ook het warmtegevoel verlicht. De combinatie van actieve ingrediënten in het galenicum versterkt de bloedvaten en verbetert de weerstand tegen vrije radicalen. Het vochtinbrengende concentraat wordt snel door de huid opgenomen en heeft zowel een kalmerende als versterkende werking op de gevoelige gezichtshuid. Of het nu als kuur of als permanent verzorgingssupplement is, een serum verbetert en optimaliseert het effect van uw crème.
Gebruik:
's Morgens en/of 's avonds een pompslag aanbrengen op de gereinigde gezichtshuid of als extra verzorging onder uw gebruikelijke verzorging gebruiken.
Breng de couperose gezichtscrème erover aan voor een nog intensiever effect.
Actieve ingrediënten:
Aziatische waternavel, calendula, paardenkastanje, gistextract, slagersbezem.
Aqua, Cetearyl Ethylhexanoate, Glycerine, Butyleen Glycol, Cetearyl Alcohol, Glyceryl Stearaat, Octyldodecanol, Tocoferyl Acetaat, Kalium Cetyl Fosfaat, Mica, Gehydrogeneerde Palm Glyceriden, Panthenol, Dimethicone, Paranolum, Dipotassiylpropaat10 , Xanthaangom, Arginine, Ammoniumglycyrrhizaat, Escin, Ruscus Aculeatus Wortel Extract, Propyleenglycol, Dinatrium EDTA, Calendula Officinalis Bloem Extract, Centella Asiatica Extract, Gehydrolyseerde Gist Eiwit, Methylisothiazolinone, Citronellol, Natriumcitraat, Ci 770057891, Citronellol, Natriumcitraat, Ci 470057891 .
DE LIJST MET INGREDIËNTEN IN DE ORIGINELE VERPAKKING IS BINDEND!
rijkdom factor 3
Hurry, only 1 item left in stock!
Share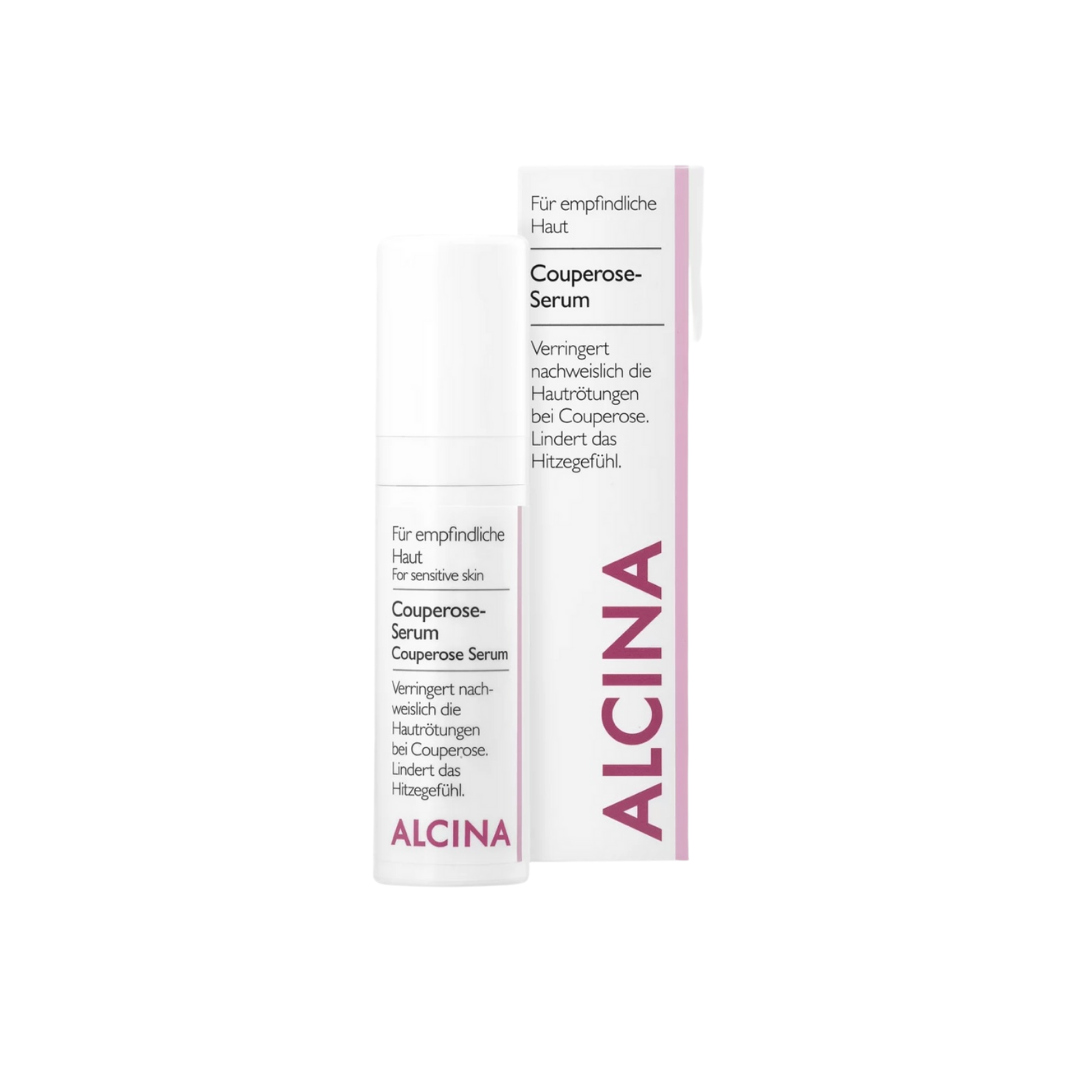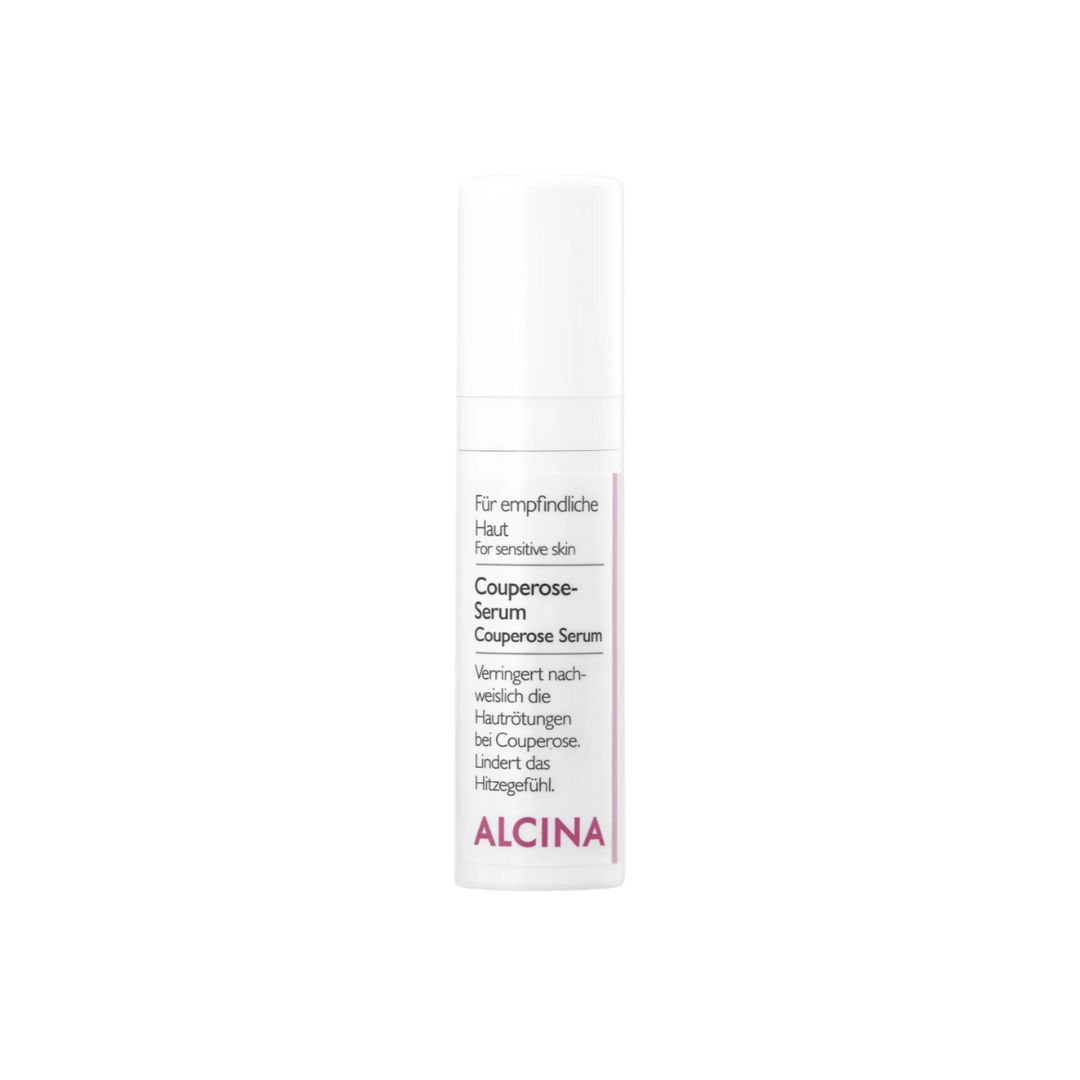 Guarantees
Clean Cosmetics

Microplastic vrij

Dierproef vrij

Millieuvriendelijk

Professioneel advies

Gratis advies van onze huid & haar specialisten.